HOW IT WORKS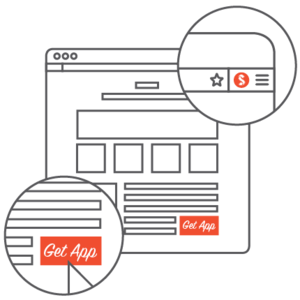 1.
To get started, add the Fair Adblocker to your browser and choose your protection settings.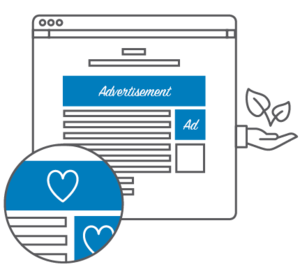 2.
Your browsing experience will immediately improve as unwanted ads, trackers, malware and pop-ups are blocked.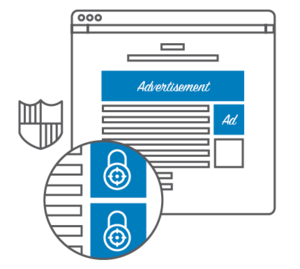 3.
Allow any amount of Fair Ads you wish to support content creators. The advertising dollars are used to pay websites and support a cause of your choice.